South Florida's Top-Rated Luxury Interior Designer
Meredith Marlow Interiors
Meredith Marlow's Interiors has received acclaim and numerous industry accolades. The spaces she designs are sophisticated, refined and unique. They are both softly modern and classically clean lined. She states,
"We are in the business of beautiful spaces and pride ourselves on being able to interpret the unique style of each of our clients. Customer experience is always number one. We see ourselves as advocates for the client as we guide them through the process of creating beautiful and functional spaces."
It is this approach that has earned Meredith and her qualified team of experts both the trust of clients and a reputation for being at the top of the field.
Meredith holds a degree in Interior Design as well as a Master in English Literature from the University of Miami. She spent over 4 years as a Commercial Designer for San Francisco and Miami based Architecture firm Tsao Design Group. There she designed many hotels, restaurants and retail spaces.
Meredith and her projects have been seen in the pages of Luxe Magazine, Architectural Digest, Apartment Therapy, Voyage Miami, HGTV.com and many others. However, the real satisfaction is in the positive feedback and warm relationships she develops with her clients. MMI is voted a favorite in customer service and continuously receives The Best of Houzz Service Award chosen by a community of homeowners.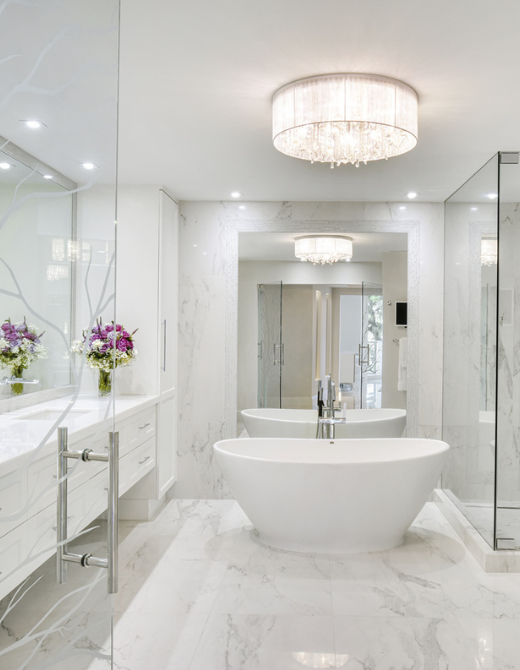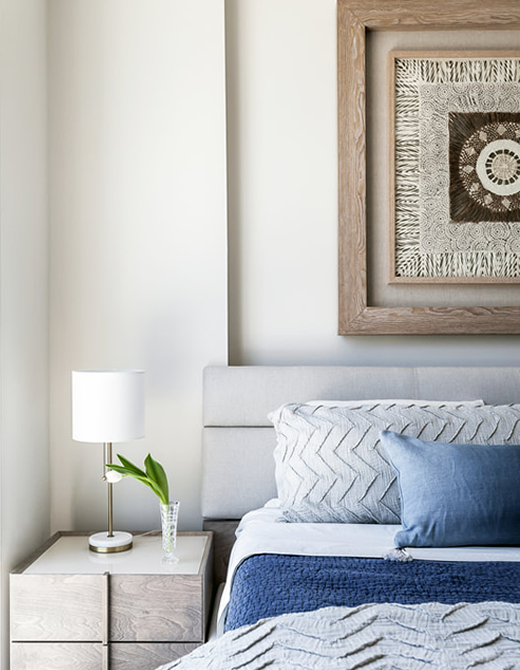 My husband and I've had the pleasure of working with Meredith on the interior designing of our new home. Having built our house from scratch, we worked with many vendors, trades and professionals in the construction/design industry. Unfortunately, we've had quite a few disappointing experiences with many of them. Meredith is an exception. Not only is she talented and has great style/vision, but she is organized, efficient, responsible, detail-oriented and responsive to our numerous texts and emails. On top of that, Meredith has integrity and is just a nice person all around! We are ecstatic with how beautiful our home looks now. Without reservation, we highly recommend Meredith to anyone looking for an interior designer.
​​-Inhye Kim
"Meredith Marlow has been responsible for the complete re-fit of my 85 ft motor yacht "Cristina K." The job was massive and entails the total reconstruction of the yacht both mechanically and, structurally and cosmetically. Meredith has impeccable taste in color and design and has the "patience of Jobe." she works well with an assortment of workman from steel reconstruction specialists to carpet installers. Meredith has been a pleasure to work with during this 1 year project and has been available to all concerned with the project. As a physician and surgeon I am accustomed to perfection. Meredith Marlow Interiors has hit a home run in this regard."
​​- Dr. Stanley Kalish