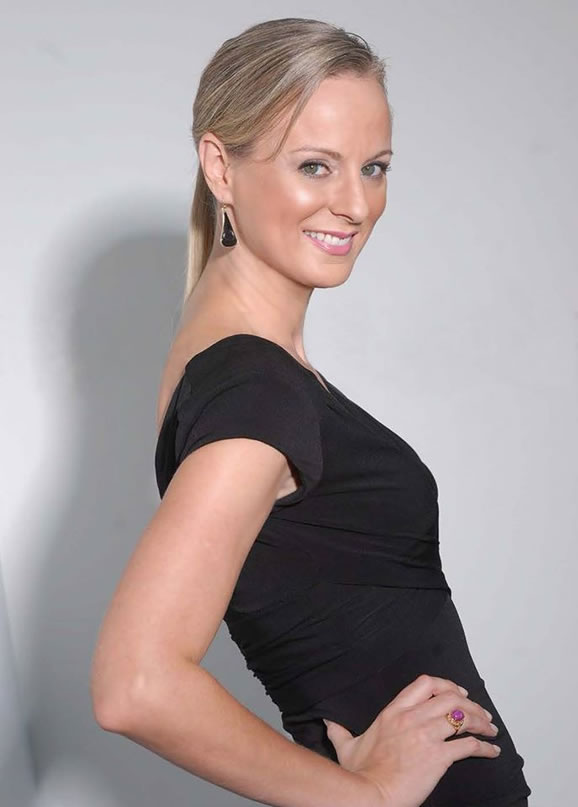 I know the most beautiful fabrics, finishes, furnishings, and styles and I can't wait to share them all with you. My many repeat clients call me friendly (including a billionaire, an advisor to the President of the United States, a pro football player, luxury developers, prominent families, CEOs, renowned physicians, law partners, and even a notorious scoundrel;) some attribute my amiability to my Virginia upbringing. I have degrees in Interior Design and English literature, including a master's degree from the University of Miami, and I have travelled literally around the world.
I worked for over 4 years at a highly respected architecture firm in the Miami Design District. The technical expertise I gained benefits clients because I easily collaborate with your architect and contractor (or I can introduce you to an amazing team of architects and contractors if you wish.) I'm fluent in the language of construction: floor plans, lighting plans, elevations, details, full-color renderings, custom millwork, and custom furniture are all at our fingertips. I have owned my own company for over a decade, and you will benefit from my excellent relationships with vendors, showrooms, product reps, builders, artisans and the other highly skilled and experienced designers on my team.
We offer a boutique experience with unparalleled customer service. We smooth the design and construction process and build trusting relationships that turn clients into lifelong friends. We will walk you through the entire process that starts at inspiration and carries through to photo day. Let's start a conversation today. I look forward to hearing from you.
Most sincerely,
Meredith Marlow
(305) 904-0933